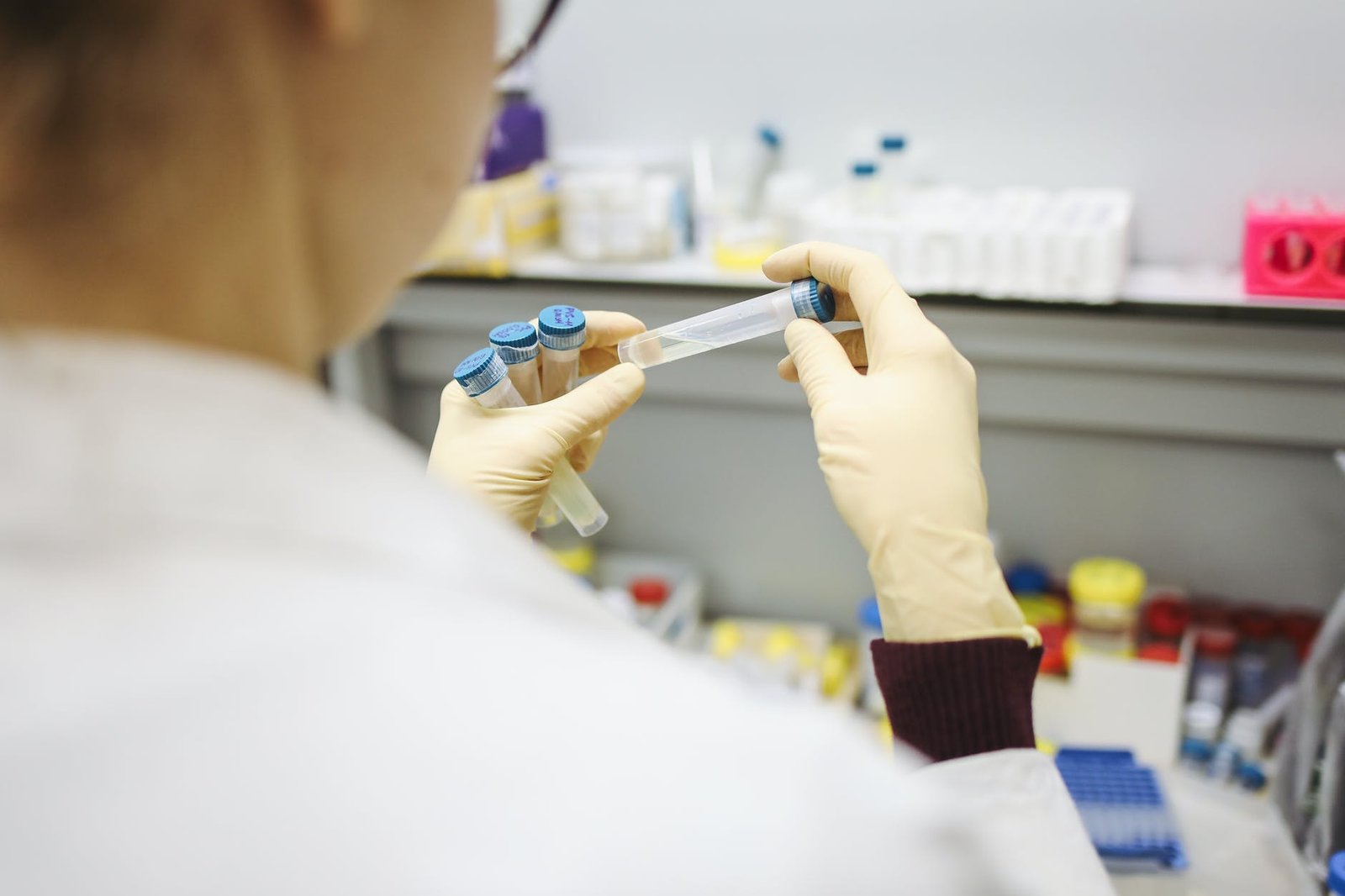 Udaipur has seen 55 positive cases yesterday. With this the total number of positive cases have reached 10615. A sample of 1185 was tested on Thursday out of which 1130 came out to be negative and 55 were positive.
CMHO Dr Dinesh Kharadi said that 29 were from the city area. Among these, 4 are corona warriors, 12 close contact, 13 new cases. From the gramin region, 2 covid warriors, 7 close contact, and 17 new found, i.e. 26 cases were found positive.
Two people lost their lives due to covid on Thursday. With this the total deaths have become 186.