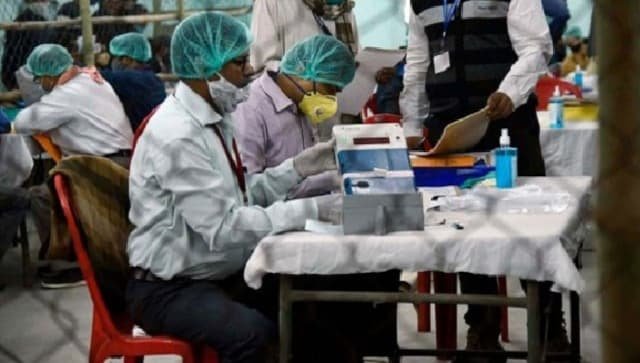 The Rajasthan Election results have been announced on December 8th. Rajasthan's ruling Congress Party is headed for a big blow in local elections. The party lost in 21 out of 33 districts.
Only half the state voted for the Panchayat Samiti and Zila Parishad pollsheld in the districts and village regions. The elections were held in four rounds in November end and early December.
For district level boards, Zila Parishads, BJP is leading in 13 of 21. In the block level boards, Panchayat Samiti, BJP is leading in 93 seats out of 222. Congress has took winning position in 81.
The BJP is already posting triumph reactions. "We are grateful for the way rural voters, farmers and women have reposed their faith in us in Rajasthan's Panchayati Raj and Zila Parishad polls. This victory is a sign of the faith that villages, poor, farmers and labourers have on Prime Minister Narendra Modi," tweeted BJP president JP Nadda in Hindi.
BJP has won 1835 of 4371 pancayat samiti constituencies. Congress has managed to win 1718 wards. BJP crossed the majority mark on its own in 11 Zilla Parishad seats, winning 312 of the 636 Zilla Parishad seats.