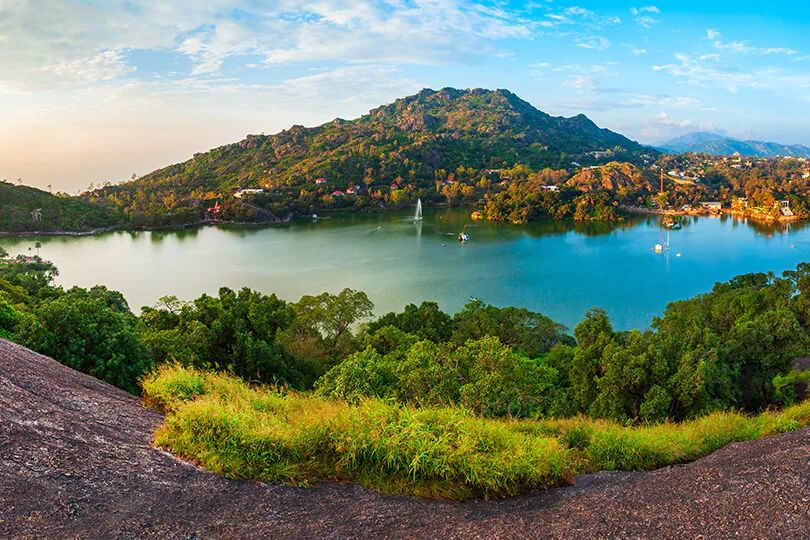 We are providing the best Udaipur to Mount Abu taxi services since 1990 and we are here to show you the beauty of Rajasthan accessible to all of us. We warmly welcome you with our taxi services from Udaipur to Mount Abu.
We served taxi service in udaipur the last 30 years, they will have the best taxi services in this field with hundreds of customer satisfaction and Covid19 rule, we provide sanitise taxi with a driver in a mask.
The only mountain station in the state, serving as a source of comfort in the stuffy, desert climate of Rajasthan, is located at 1,722meters above sea level and is surrounded by the lush green hills of the Aravalli Range.
Rushing through a colorful mix of tribal villages and chichomes,including British-style bungalows and royal vacation homes, Mount Abu feels no less than a wonder in this desert state. Covered by vast green forests, tranquil lakes and abundant waterfalls, this region allows you to enjoy panoramic views all year round.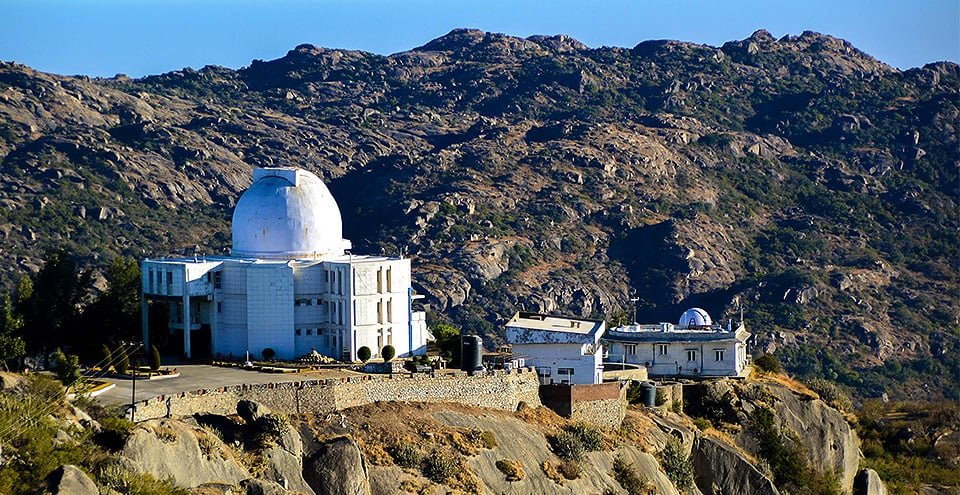 In addition to its picturesque beauty, Mount Abu is also popular as a place of religious importance for Jains. The structural architectural marvels of Mount Abu, in addition to other places worth visiting, attract history and architecture lovers from all over the world. In almost all tourist packages, including Rajasthan Tourism, Mount Abu is one of the most important places to visit.
History of Mount Abu
Mount Abu goes back to the time of the Puranas. Mount Abu, known in the Puranic era as "Arbudaranya" or "Forest of Arbhuda", served as a refuge for sage Vashishtha for his spurs with sage Vishwamitra. A popular mythological tale related to Mount Abu mentions a snake named Arbhuda who saved the life of Nandi, Lord Shiva's horse.
The name "Mount Abu" is a diminutive of the original name left from the Arbhud. Another legend has it that the sage Vasistha spent a yajna on top of this mountain range in search of a way to protect justice on earth from the gods. His prayer was answered by a young man who jumped out of the fire of the Yajna, known as the first of the Agniwams Rajputs.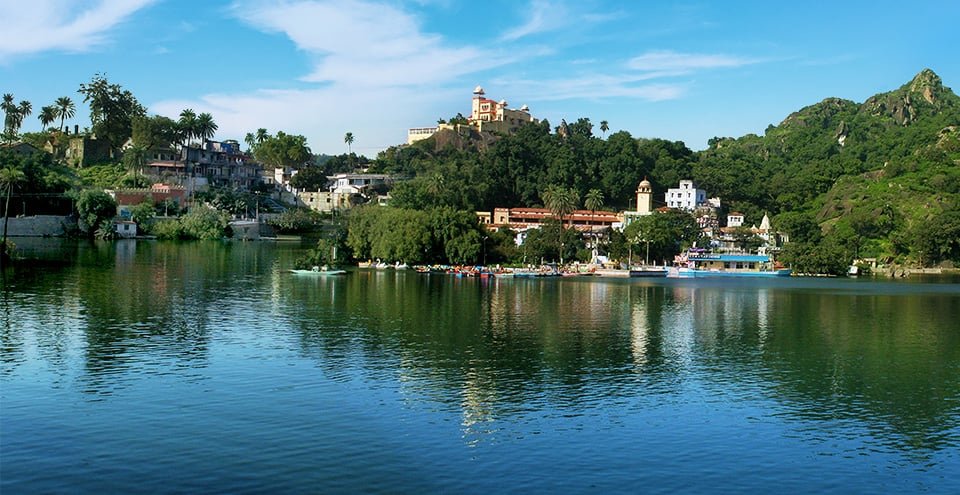 Udaipur to Mount Abu Taxi Fare
| Taxi | Guest Size | Udaipur to Mount Abu per km fare |
| --- | --- | --- |
| Sedan Taxi | Maximum 4 pax | Rs 9-11 |
| Innova SUV Car | Maximum 6 pax | Rs 13-15 |
| Tempo Traveller | Maximum 16 pax | Rs 18-20 |
*Prices may very as per market rates
Udaipur to Mount Abu taxi cab Services
SUV Taxis
Innova, innova Crysta
Mount Abu is the distance from Udaipur to Mount Abu – 163 km, and this distance can be easily covered in 2-3 hours. And we charge the market prices as the market price and the minimum fee is 15 rupees per kilometer.
Tempo Traveller
Different size tempo travellers
The distance is the same but we charge according to the number of seats needed for Tempo Traveller for Udaipur to get to Abu taxi service, if you need 12 seater, 6 seater and other seat for traveler, then we quote prices according to it and is below the market
What we see at mount abu?
NAKKI LAKE
India's first man-made lake, Nakki Lake is also the preferred site on Mount Abu. You can take a boat ride on the lake and watch the sun set over the beautiful hills that surround the place. Lake Nakki is also popular as a place where Mahatma Gandhi's ashes were immersed. Rock Toad, the viewpoint on Mount Abu, is located near Lake Nakki.
GURU SHIKHAR
Subtitle for This Block
The highest point of this mountain range, Guru Shikhar is a unique place to explore on Mount Abu. After walking about 300 steps to Guru Shikhar, you will reach the temple of Guru Dattatreya, the embodiment of the Divine Trinity (Brahma, Vishnu and Shiva). People flock to this place for both the religious aspects and the panoramic views.
TOAD ROCK VIEW POINT
Subtitle for This Block
Lake Nakki, famous for being surrounded by many oddly shaped rocks, offers visitors numerous photo shoots. However, one of the most popular places near Lake Nakki is the Toad Rock viewpoint. Located on the main hiking trail near a lake, Rock Toad is often referred to as Mount Abu's talisman. The massive rock structure is a perfect illustration of an astonishingly shaped igneous rock and, as the name suggests, is toad-shaped. One of the most visited places in the mountain station; people visit this place out of pure curiosity. Climbing the cliff is quite easy and the views of Lake Nakki and the surrounding greenery are second to none. Apart from the novelty of the rock itself, the breathtaking scenery from the top only adds to the experience, making it worth your time.
DILWARA JAIN TEMPLE
Subtitle for This Block
Dilwara Jain Temples are considered to be among the finest examples of architectural excellence in the country. A complex of five temple buildings, the Dilwara Jain temples are located about 2.5 km from Mount Abu. Carved out of white marble, these temples have intricate interiors that extend from doorways to ceilings. The Dilwara Jain Temples are a must-see on Mount Abu.
Customer reviews
Under percent savings in price taxi service at the time and a good price
Partik Sinha
Businessman
Lower price than the market and high quality of the service I recommend to have to take from them
Sonal Jain
Traveller