Hello Everyone, Today I'm going to share a very crucial information to all of you which is How to Download a Youtube Video.
Whenever we watch a video on YouTube and we like it very much but we are not able to download that video on our phone or system from YouTube because, YouTube does not allow us to download any video from the platform.
And then we get disappoint.
But you have to remember one thing, Nothing is Impossible.
In this article I am going to teach you some easy methods to download any video from YouTube and I will describe these methods for both Desktop and YouTube Mobile App users.
Download Youtube Video (Desktop)
When you watch videos on your desktop/laptop browser and you want this on your system or download this video in various video formats then you have to follow these simple steps, which are as bellow:
Step:1 – Select and play a video you want to download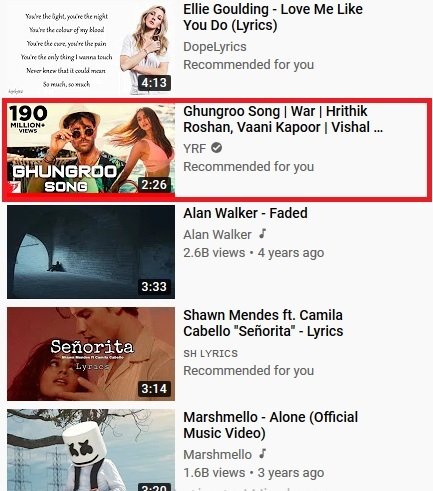 Select any video you want to download and play the video. You will see that kind of screen on youtube when you watching the Youtube video.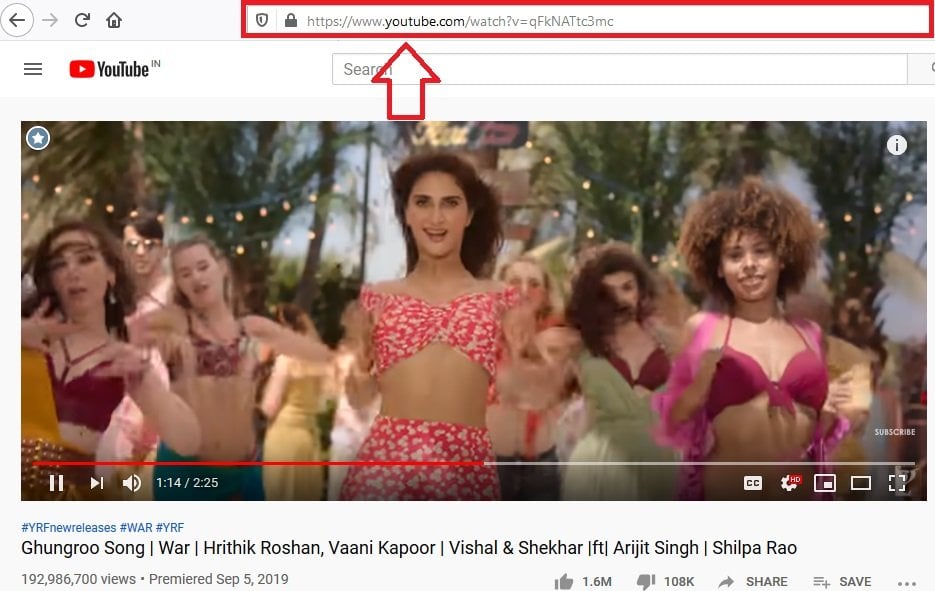 While watching Youtube video you will see this kind of URL in this URL box pointed by the arrow in above picture.
Step:2 – Just Minor Change in URL
Next step you have to do a minor change in URL Box(The navigating box in above picture).
You have to add "ss" just before 'youtube' and hit the enter button.

Step:3 – A New Website
Exactlly, when you hit enter after add ss before youtube in url, you will be redirected to a new website which will be savefrom.net. Don't worry this website is safe and secure.
And this kind of screen will be shawn:
Step:4 – Select Format and Download
Look at the picture first.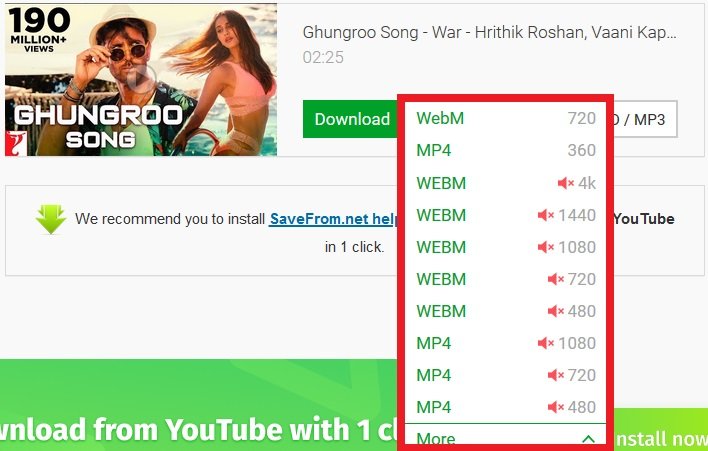 On this website, you will find a lot of video format options for downloading videos. Whatever format suits you, you can download this video by clicking on that format.
This seems to be the easiest way to download YouTube videos that I am telling you.
If you have any better way than this, then do tell us by commenting.
Now let's talk, if you want to download a video on mobile or YouTube app then how will you do it with this method.
Download YouTube Video (Mobile or App)
In the desktop browser, we easily wrote "SS" before "youtube". But now we can not do this in YouTube mobile app.
Still you don't have to worry and you can follow the easy steps given below.
Step: 1 – Select and Play Video
Select and play a youtube video which you want to download. Step 1 is easy as you daily watch Youtube videos so I dont need to explain more and with pictures. In this step you have to do is just play a video and follow next steps.
Step: 2 – Copy the Link of Video
In the second step, you need to copy the link of video which you are watching and want to download. But how?
It is very easy.
When you are watching videos on YouTube, all the options below the video are visible, such as Like, dislikes and shares etc.
All you have to do is click the Share button. You can easily understand this with the photo given below.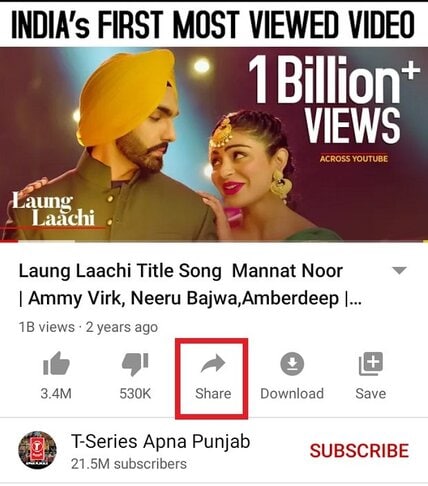 When you click on the Share button a new popup window will be open from bottom of Youtube app with the various options. You have to click on Copy Link option.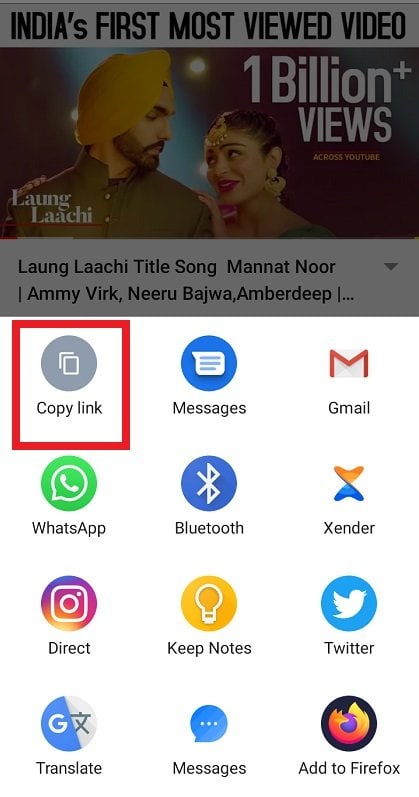 By doing this, you will have completed the second step.
Step: 3 – Open Link in Browser
Open your mobile browser and paste the link you just copied.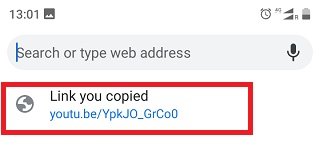 When you paste link and open it, that Youtube video will be opened in your browser.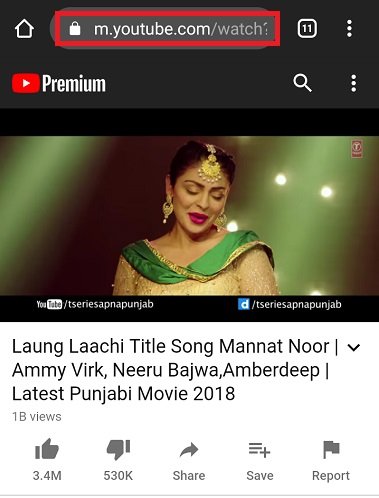 Step: 4 – Changes in URL
In the above picture, there are a video URL is showing and if we want to download this Youtube video we have to add 'ss' before 'youtube'.

It will be redirect you to another website. The new website Savefrom.net will help you to download youtube videos.
There are various download options in this website for download this youtube video. You can follow the step 4 of desktop version for complete your download and enjoy.