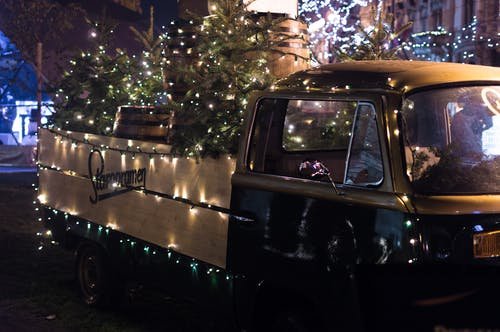 Udaipur would have been filled with tourists all over the world had it not been the covid and international flights were not banned. But, despite this, lakecity might witness many tourists from Maharshtra, Gujarat, Delhi, etc.
New year is celebrated like a big festival. People from different states have chosen lakecity to bid farewell to 2020. Among the 150 big hotels in the city, all have 70% pre booking for Christmas and New Year.
Radisson Blu, Udai Vilas, Laxmi Vilas, Lake Palace , all have a booking of rooms for even 6-10 lakhs for one day. Occupancy will be 80-90% in the coming days. Hotels are providing special packages too after seeing such an interest by the people.
One of the reason is that Udaipur has comparatively less number of cororna cases as compared to the other cities. Also, Udaipur is a beautiful city and has become one of the best tourist destinations in the past few years.