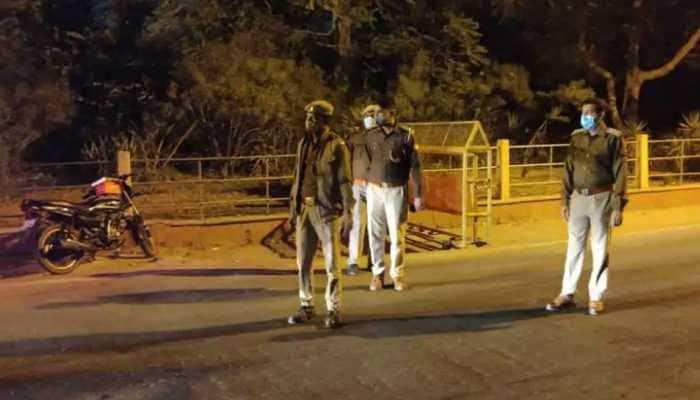 During this night curfew in Udaipur, people going to the wedding ceremony, people related to essential services including medicines and those traveling in bus, train and airplane will be allowed to travel.
CM Ashok Gehlot in meeting says there is still corona big problem in india and after diwali we got number of corona positive. So we decided make rules and regulations for the public programs.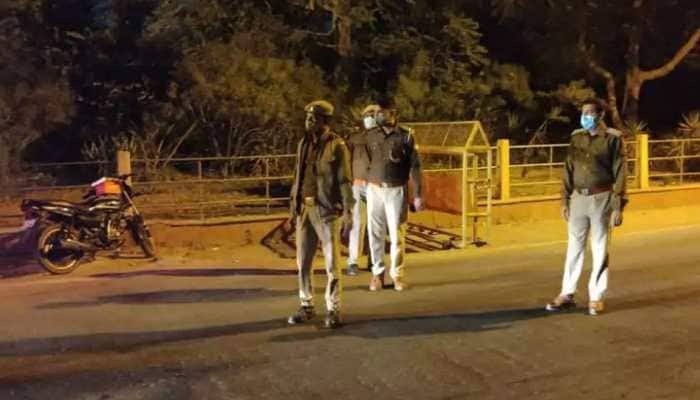 In the State Council of Ministers meeting, there was a debate on measures to prevent corona infection, in which eight cities affected by corona (Jaipur, Jodhpur, Kota, Bikaner, Udaipur, Ajmer, Alwar and Bhilwara) 1. Night Curfew from 8 am to 6 pm ! Many important decisions were taken, including imposition.