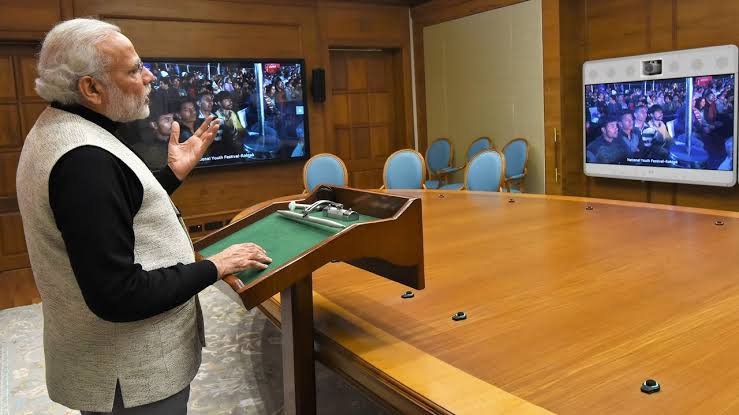 Exactly!
PM Modi interacted with floor leaders of political parties on coronavirus outbreak today.
BJD's Pinaki Misra Said
Prime Minister Narendra Modi on Wednesday told floor leaders of opposition and other parties in Parliament that the nationwide lockdown will not be lifted in one go on April 14.
Prime Minister Modi made it clear that lockdown is not being lifted and also that the life pre-corona and post-corona will not be same.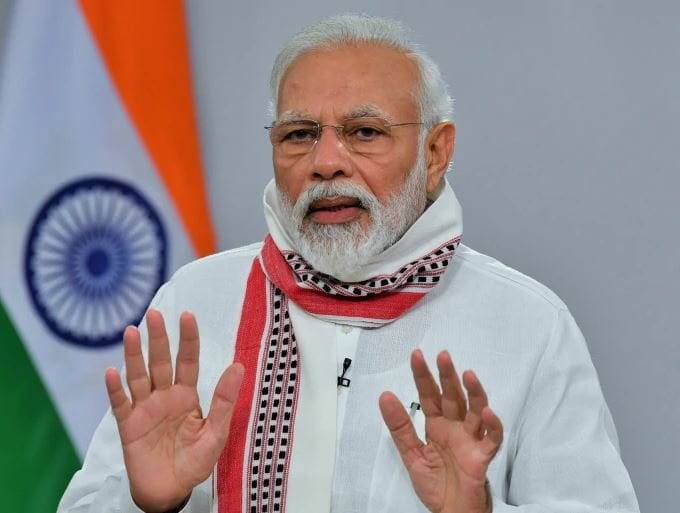 Modi's comments came during an interaction with these leaders to discuss the situation arising out of the COVID-19 pandemic and the government's efforts to contain the fast-spreading virus in the country.