With the advent of digitalisation, internet has taken over most time in our daily lives. This has emanated the need to make money online. Also, the pandemic situation has forced people to stay at homes. But one cannot stop working.
There are a lot of ways by which you can earn money by sitting at your homes. Internet is filled with opportunities to earn provide you leverage the platform positively. It is a quality source where you can make the maximum by investing minimum.
Following are the methods that help make money online
1. Freelancing
Freelancing is a popular way to earn online as people look for project based tasks. Freelancers are people who are skilled in a particular aspect and offer their services for a specific project. There are several websites on the internet that allow you to register yourself as a freelancer and get hired by potential employers. Sites like Upwork, Freelancer, Fiverr, etc. give you the opportunity to freelance.
2. Start your own website
Starting your own website is another method to get paid online. There is enough material available that can help you put together a website. You can design your website by choosing the best suited template, theme, and layout. Once your website is ready to serve the audience, you can activate Google Adsense and run paid ads on your site.
3. Language Translation
If you are a multilingual, you can use this to your advantage economically. There are many websites that look for people who can translate the text into foreign languages. They pay a huge amount for the same. Translation jobs are time consuming and therefore people hire translators. So, if you know any language other than English, it has a huge potential for you.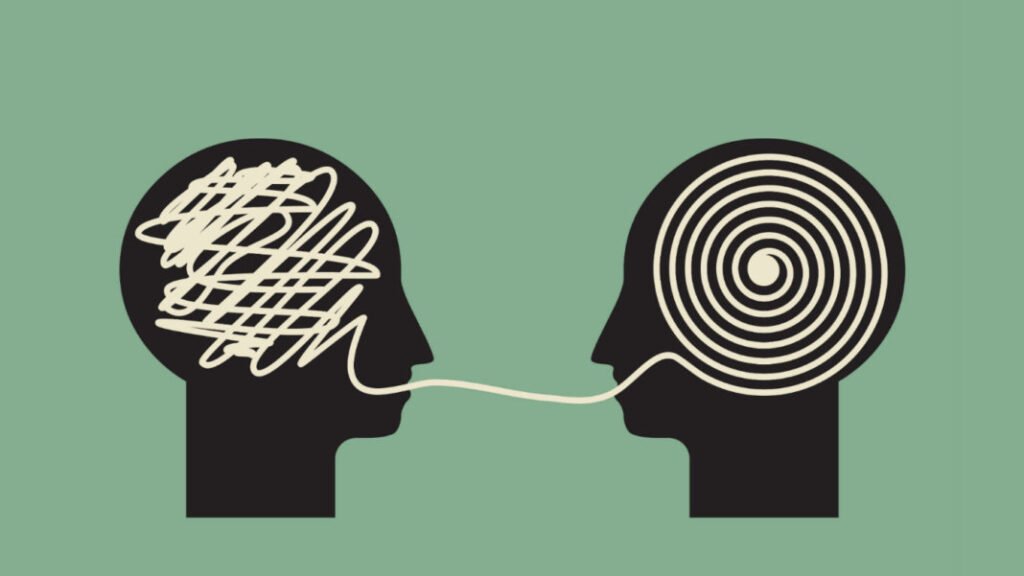 4. Affiliate Marketing
Affiliate marketing is the most popular method to make money online. It is a commission based program that helps you earn money by promoting other's products. Once you have set up your website you can register on a platform that allows affiliate marketing. It is a tool that is flexible and you can work whenever and however you want.
5. Blogging
Blogging is a career option for many. It starts with a hobby and soon takes a dive to become a profession. It is a great way to earn money online. There are many full time bloggers who earn money via blogs. A well researched decision to start a blog can help you make benchmarks. You can monetise your blog by ads, product reviews, and others. It requires time and efforts but gives best results.
6. Selling products online
You can build an ecommerce website and sell your products online. There is a lot of competition but once you decide a niche, you can always prosper. You can even open a local online store that delivers only in the nearby localities.
7. Content Writing
Content writing involves planning, writing, and editing webs content, specifically for purpose of digital marketing. A content writer's role is to write a copy that sells itself. That is, a content writer is responsible for the high ranking and customer engagement in a website. Since the businesses are shifting towards the online medium, content writers are much looked for by companies.
8. Social Media Marketing
Social media platforms are not only for interacting with strangers; platforms like Instagram, Facebook, Twitter can be used to make money as well. Companies hire and pay social media managers to make their online presence more viable through ads, posts, and video content that go viral instantly. If you have a knowledge about social media and you are creative, you can earn from these skills.
Web designing and development is the need of the hour. Not everyone is tech savvy and people hire developers to design a responsive and easy to interact website. Coding and website designing are key ingredients to develop a websites. Thus, web developers are much in demand. They help you maintain your website.
10. Graphic Designing
Graphic designing is the craft where designers curate visual content in the form of images and short videos that communicate message clearly. Graphic designing is yet another way to earn money online. Audience consume visual content better and so graphic designers are hired by companies to magnify their reach.
Conclusion
Earning money is referred to as an offline activity generally. But internet has given a newer definition for the same. Now money can be earned online as well. A large part of our routine goes on the internet. If we can use internet to earn, there can be nothing better than this. So there are many ways to earn money online. You need to research the best way that suits your interests. You need to be patient and results will automatically be visible.