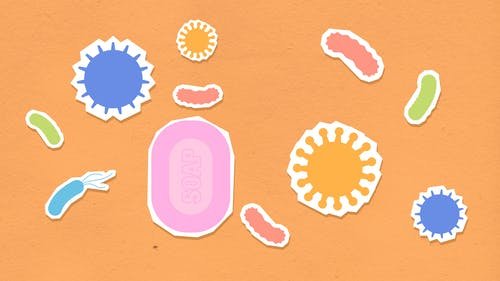 Kozhikode. A new type of infection, Shigella has created a sense of panic in the people of the Kozhikode district of Kerala. An 11 year old died from the infection and now there are 40 more cases.
However, district medical officer Dr V Jayasree says the Shigella has been brought under control. She said that the department has intensified the preventive measures as the infection was first reported.
The reports submitted by the community medicine department of Kozhikode Government Medical College say that the source of the disease at Kottamparamba maybe contaminated water. Click here to know more.