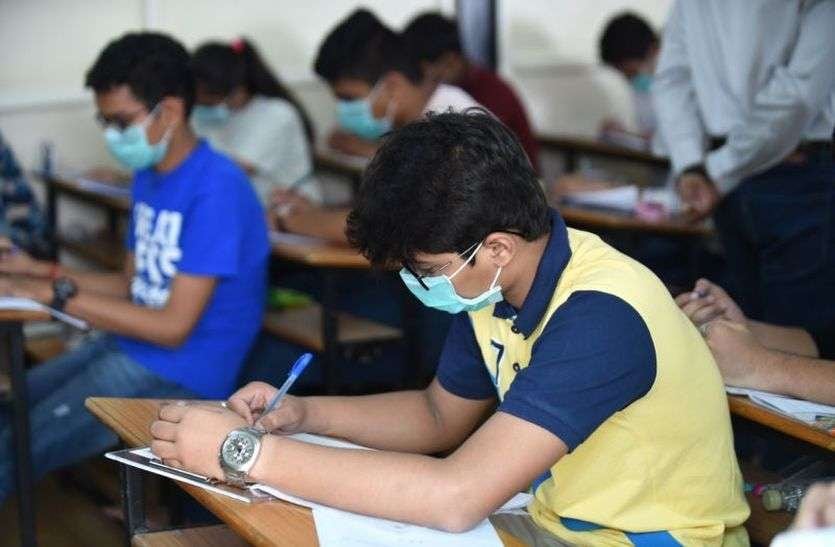 Gehlot (Ashok Gehlot Government) of Rajasthan has taken a big decision during the Corona period. This time all students will have to appear for the exam from 1st to 12th. No student will be promoted without giving the exam.
The Ashok Gehlot Government of Rajasthan has decided not to promote all the 1.5 crore students from 1st to 12th this time without any examination. This has increased the responsibility of parents.
Schools in the state are currently closed due to corona (COVID-19). The government has decided to keep schools closed till the last day of November. In the first week of December, the government will review the opening of schools and see if schools can be opened if the corona virus is reduced.
Minister of State for Education Govind Singh Dotasra has hinted at this.
Dotasra has said that if the Kovid-19 slows down, the government can open schools. But the way the corona cases are on the rise as the winter increases, the school is unlikely to open at the moment.
The problem is going to be those students who have no means to study online. The Education Department has urged parents to study students in the same way as was being conducted earlier. Rajasthan: Resonating princes between corona, organizer must adhere to 12 conditions
The 10th and 12th board exams will be
held at all times. Students from Class I to IX and XI will not be upgraded without examination in this regard. Class 10th and 12th Board Exams will be held at all times. All classes from 1st to 12th will be tested in this session. The Education Department has also launched a 'Come Home Learnt' campaign for students. Videos are also being sent to students on behalf of the government and on the basis of that, manuals are being provided.
Minister Govind Singh Dotasra says the government has already launched a campaign to keep students connected with studies so that children can sit at home and study. This year, the government has no intention of promoting students from Class I to IX and XI without exams. Children in early classes are most troubled due to the closure of schools for 8 months, which has a greater impact
on the education of young children.

They can't access online learning materials. This has affected the education of 16 lakh children in 35,000 government and private schools. The state government has also not yet found any way for the education of young children. Due to this, about 15 per cent of the children have not been enrolled so far and nashananiha education has been brake.